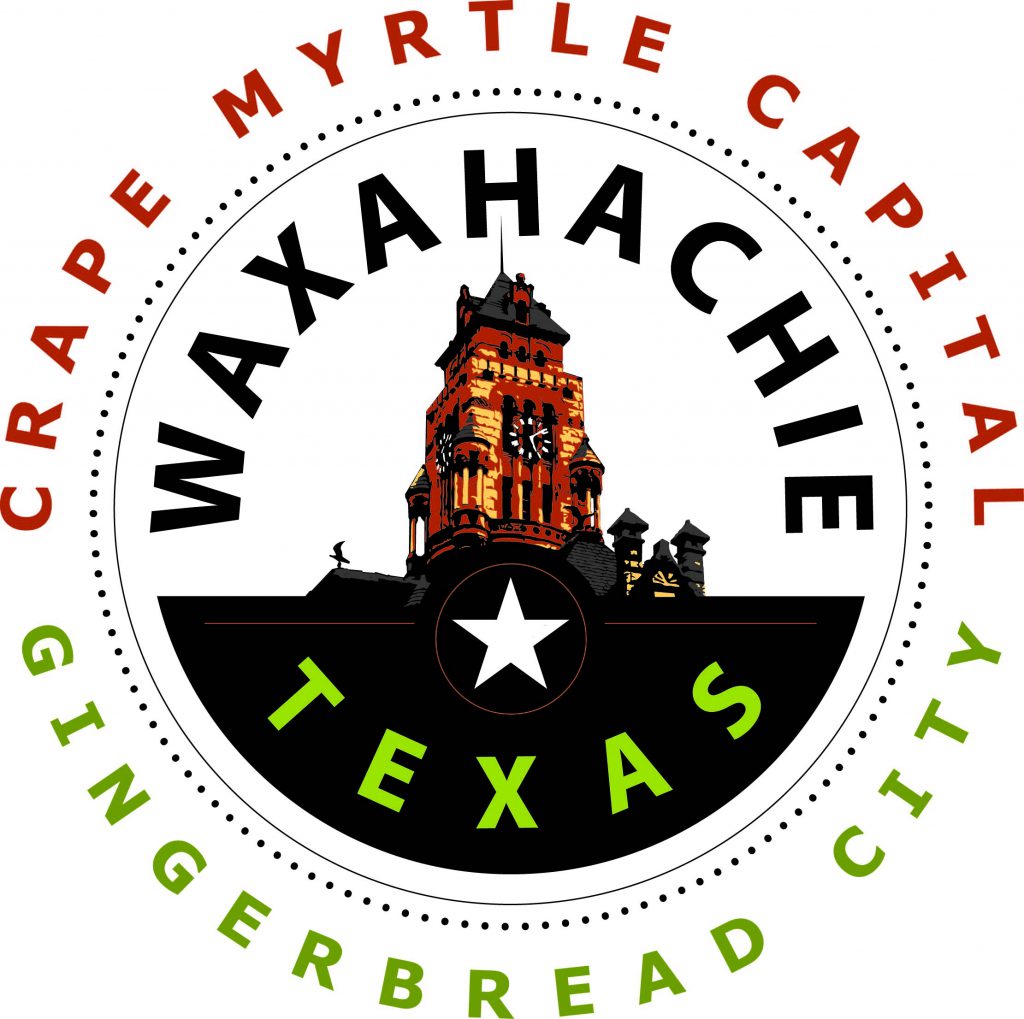 Waxahachie Texas is the county seat of Ellis County, Texas, United States, and lies just beyond the southern suburbs of Dallas. The population was 29,621 at the 2010 census, with an estimated population of 32,344 in 2014.
Etymology of Waxahachie Texas
Some sources state that the name means "cow" or "buffalo" in an unspecified Native American language.[6] One possible Native American origin is the Alabama language, originally spoken in the area of Alabama around Waxahatchee Creek by the Alabama-Coushatta people, who had migrated by the 1850s to eastern Texas. In the Alabama language, waakasi hachi means "calf's tail" (the Alabama word waaka being a loan from Spanish vaca).
That there is a Waxahatchee Creek near present-day Shelby, Alabama, suggests that Waxahachie, Texas, shares the same name etymology. Many place names in Texas and Oklahoma have their origins in the Southeastern United States, largely due to migration and/or forced removal of various southeastern Indian tribes. The area in central Alabama that includes Waxahatchee Creek was for hundreds of years the home of the Upper Creek moiety of the Muscogee Creek Nation. Again, this would suggest a Muscogee Creek language origin of Waxahachie. "Waxahachie" therefore may be an anglicized pronunciation of the Muscogee compound word Wakvhvce from the Muscogee words Wakv (meaning "cow" derived from the Spanish vaca) and the Muscogee word Hvce (meaning "tail").
A second etymology that has been suggested for the name is insisted on by speakers of Wichita, the language of the tribe which used to live in the area but now lives mostly around Anadarko, Oklahoma. Wichita people claim the name comes from their word waks'ahe:ts'i (the apostrophe represents a glottal stop, like the middle sound in "oh oh"; "a" is schwa ("uh"); "e:" sounds almost like the "a" of "hat"; "ts" before "i" in this language often sounds like "ch" to English speaking ears; "i" has the continental value, like the one in English "machine"). It means "fat wildcat".
We know Waxahachie, Texas best! – Let us manage your Waxahachie, Texas property
Real estate prices in Waxahachie are as diverse as the many things there are to see and do around the city. Homes and condominiums can be had for under $100,000 while those seeking more luxury accommodations can find properties for $300,000 and up. Rentals run along the same wide scale, from affordable to upmarket.
Herman Boswell knows Waxahachie – which also happens to be our home base – like no one else. We not only help landlords with services like applicant screening, rental advertising and real estate marketing analyses, but also prospective tenants and buyers as well. For the service excellence that's been our hallmark for the last quarter century, think Herman Boswell!