Watauga Texas is a small city located 20 minutes northeast of downtown Fort Worth. According to a 2013 report, it has a population of just over 24,100.
Good schools, great parks – Watauga Texas has it!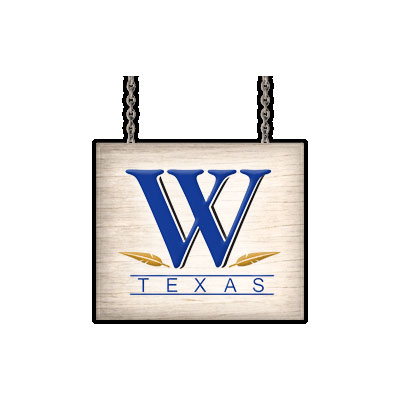 Families with students typically send their students to schools run by the Birdville Independent School District. Students living in the northwest part of Watauga Texas go to schools run by the Keller Independent School District.
Watauga's main attraction is the beautiful, 38-acre Capp Smith Park, which boasts a lake where anglers can go to catch a variety of fish. The park also has a playground for children and an amphitheater. Watauga Skate Park is another popular destination for those who enjoy skateboarding, in-line and roller-skating and BMX bike riding.
Excellent community
The Watauga Texas Community Center provides access to a gymnasium, fitness room, activity room and general entertainment area. The city's Senior Center serves older residents and offers a variety of daily activities that include bowling, knitting, dancing and quilting. It also has Internet access and a special collection of large print books and recordings.
Because Watauga is a middle-income community, homes, apartments and condominiums are modestly priced. However, some fine luxury homes are available for those seeking more upscale accommodations.
HB Property Management knows Watauga, Texas
Herman Boswell knows Watauga, Texas like no one else. For over 25 years, we have been a  trusted name in North Texas property management. Our firm offers a full range of services that include everything from tenant management to real estate market analyses.