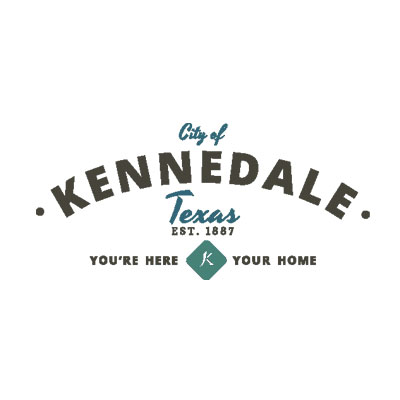 Kennedale Texas is a city in Tarrant County, Texas, United States. The population was 6,763 at the 2010 census.
Demographics of Kennedale Texas
As of the census of 2000, there were 5,850 people, 2,141 households, and 1,616 families residing in the city. The population density was 968.5 people per square mile. There were 2,241 housing units at an average density of 371.0 per square mile.
We know Kennedale best! – Let us manage your Kennedale, Texas property
Real estate prices in Kennedale are as diverse as the many things there are to see and do around the city. Homes and condominiums can be had for under $100,000 while those seeking more luxury accommodations can find properties for $300,000 and up. Rentals run along the same wide scale, from affordable to upmarket.
Herman Boswell knows Kennedale – which also happens to be our home base – like no one else. We not only help landlords with services like applicant screening, rental advertising and real estate marketing analyses, but also prospective tenants and buyers as well. For the service excellence that's been our hallmark for the last quarter century, think Herman Boswell!