General Dallas Texas Info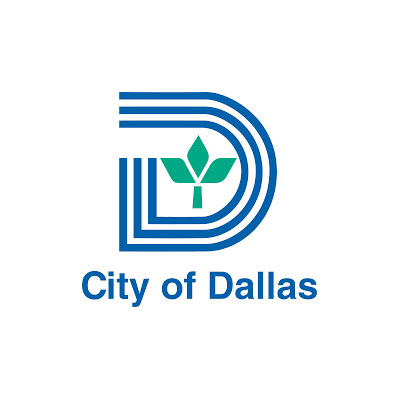 Dallas Texas is a major city in the state of Texas and is the largest urban center of the its kind in the United States. The city properly ranks ninth in the U.S. and third in Texas after Houston and San Antonio.
The city's prominence arose from its historical importance as a center for the oil and cotton industries, and its position along numerous railroad lines. The United States Census Bureau's estimate for the city's population increased to 1,300,092 as of July 1, 2015.
Dallas Texas History
Preceded by thousands of years of varying indigenous cultures, the Caddo people inhabited the Dallas area before Spanish colonists claimed the territory of Texas in the 18th century as a part of the Vice royalty of New Spain. Later, France also claimed the area but never established much settlement.
In 1819, the Adams-Onís Treaty between the United States and Spain defined the Red River as the northern boundary of New Spain, officially placing the future location of Dallas well within Spanish territory. The area remained under Spanish rule until 1821, when Mexico declared independence from Spain, and the area was considered part of the Mexican state of Coahuila y Tejas. In 1836, the Republic of Texas, with majority Anglo-American settlers, gained independence from Mexico to become a distinct nation.
In 1839, Warren Angus Ferris surveyed the area around present-day Dallas. John Neely Bryan established a permanent settlement near the Trinity River named Dallas in 1841. The origin of the name is uncertain. The Republic of Texas was annexed by the United States in 1845 and Dallas County was established the following year. Dallas was formally incorporated as a city on February 2, 1856.
We know Dallas best! – Let us manage your Dallas, Texas property
Real estate prices in Dallas are as diverse as the many things there are to see and do around the city. Homes and condominiums can be had for under $100,000 while those seeking more luxury accommodations can find properties for $300,000 and up. Rentals run along the same wide scale, from affordable to upmarket.
Herman Boswell knows Arlington – which also happens to be our home base – like no one else. We not only help landlords with services like applicant screening, rental advertising and real estate marketing analyses, but also prospective tenants and buyers as well. For the service excellence that's been our hallmark for the last quarter century, think Herman Boswell!