Colleyville Texas is a small suburb of Fort Worth that is located 3.5 miles from the Dallas/Fort Worth International Airport. According to the most recent (2010) census, the population was just under 23,000.
Excellent schools! – Colleyville Texas has them!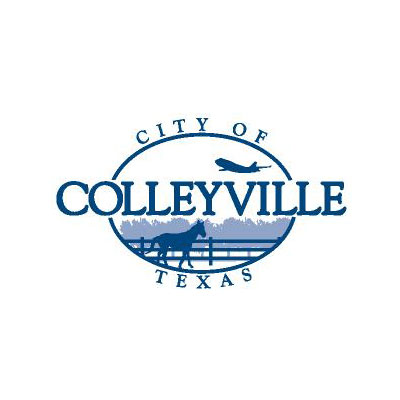 This charming little town has everything that people – especially those with children – need. The public schools, which are served primarily by the Grapevine-Colleyville Independent School District, are very good. Colleyville's two high schools – Colley Heritage and Grapevine Heritage – have received positive reviews from national magazines such as Newsweek. And for parents who prefer private parochial schools, Colleyville Covenant Christian Academy offers classical K-12 education for children.
Great recreation opportunities
Colleyville's main attractions are its parks and recreation facilities. The biggest of these, McPherson Park, features a playground, picnic areas, a hike and bike trail, gardens, a wildflower area and tree farm. It even has a renovated dairy barn with replicas of an actual milking operation. Kidsville, a play area just for young children, is another popular Colleyville destination. It includes a 10,000 square foot playground and outdoor picnic area.
For people who enjoy natural escapes, the Cotton Belt Trail provides almost three miles of green and peaceful scenery. The Colleyville Nature Center is also an excellent retreat. Home to nine separate ponds, 3.5 miles of multi-use trails and a fishing pier, it offers a welcome space for quiet reflection.
Colleyville real estate is as varied as its population. While many of the people who live there tend to be affluent, many are also middle-income. This means that apartments, condominiums and homes run the gamut from modest to high-end.
HB Property Management knows Colleyville, Texas
Herman Boswell knows Colleyville like no one else. For over 25 years, we have been a trusted name in North Texas property management. Our firm offers a full range of services that include everything from tenant management to real estate market analyses. Contact us today and experience the HB difference!
Get in touch with us to see how we can be of assistance.