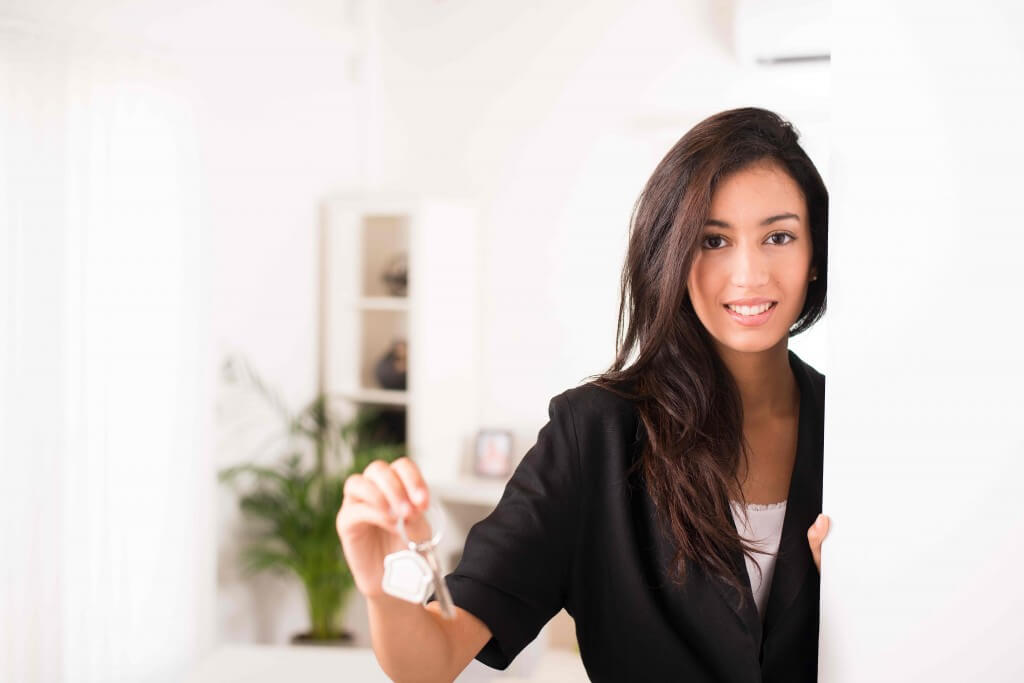 Tenant Rights
Tenant Rights
Tenant Rights are highly important to adhere to. Whether you are looking to rent an apartment or house, need help understanding the landlord-tenant law, or are involved in a landlord-tenant dispute – this section will get you up to speed. The following articles will help you understand your rights as a tenant, how lease and rental agreements work, payment of rent and security deposits, tenant safety, landlord liability, the eviction process, and more. This section also provides links to state landlord-tenant laws, with tips on hiring a real estate lawyer.
Anti-Discrimination Laws – Tenant Rights
Both prospective and current tenants are protected against discrimination by federal law, while many states offer additional protections. For instance, California landlords are prohibited from discriminating against tenants (including applicants) on the basis of their sexual orientation. Federal law prohibits discrimination in housing on the basis of race, color, religion, national original, sex, age, familial status (such as not allowing children or single parents), or disability. These laws also protect against discrimination based on the perceived membership in a protected class.
Discrimination against the aforementioned protected classes is prohibited in the following manners:
Advertisements for rental units indicating a preference or limitation
Statements (even implied) that would indicate discriminatory practices
Claims that an available rental unit is not available
Use of different criteria for assessing certain applicants
Refusal to rent (unless there is a valid and lawful reason)
Adverse treatment of certain tenants (such as larger deposit requirements or different services)
Termination of tenancy for discriminatory reason
Harassment on basis of protected characteristic
The Right to a Habitable Home
While you don't have the right to luxurious furnishings, central air conditioning, or high-speed Internet access, you do have the right to a habitable home. Most states also prohibit landlords from adding lease provisions whereby the tenant "waives" his or her right to a habitable home. Examples of what may be considered uninhabitable vary, but fall into the two general categories: unsafe conditions or a substantial infestation of vermin (such as rats).
Federal law also requires all rental housing to be free of lead-based paint, although the majority of homes (particular older buildings) still have traces of lead paint. Generally, landlords renting units in buildings built before 1978 must include a disclaimer explaining the potential hazards of lead.
Privacy
Just because your landlord owns or manages your rental unit does not mean he or she may enter your home at will, unless there is an emergency. Landlords must give tenants advance notice before they enter your apartment, but the amount of notice required and whether they need to tell you why they're entering your apartment are determined through state laws.
Animals and Pets
Tenants do not have the right to keep pets, but may be permitted to do so through the lease agreement. Landlords may charge an additional "pet deposit" to pay for any of the possible damage done by a pet, such as carpet stains or scratched doors. However, the Americans with Disabilities Act (ADA) protects the rights of those who require service animals. This means that even if a landlord has a "no pets" policy, he or she must allow service animals used by tenants for a physical or mental disability.
If you are in the market to hire a property manager to manage your investment real estate portfolio, then get in touch with us, to learn how we can be of assistance.
Learn what the BBB has to say about our firm.  We maintain a A+ Rating on the BBB.