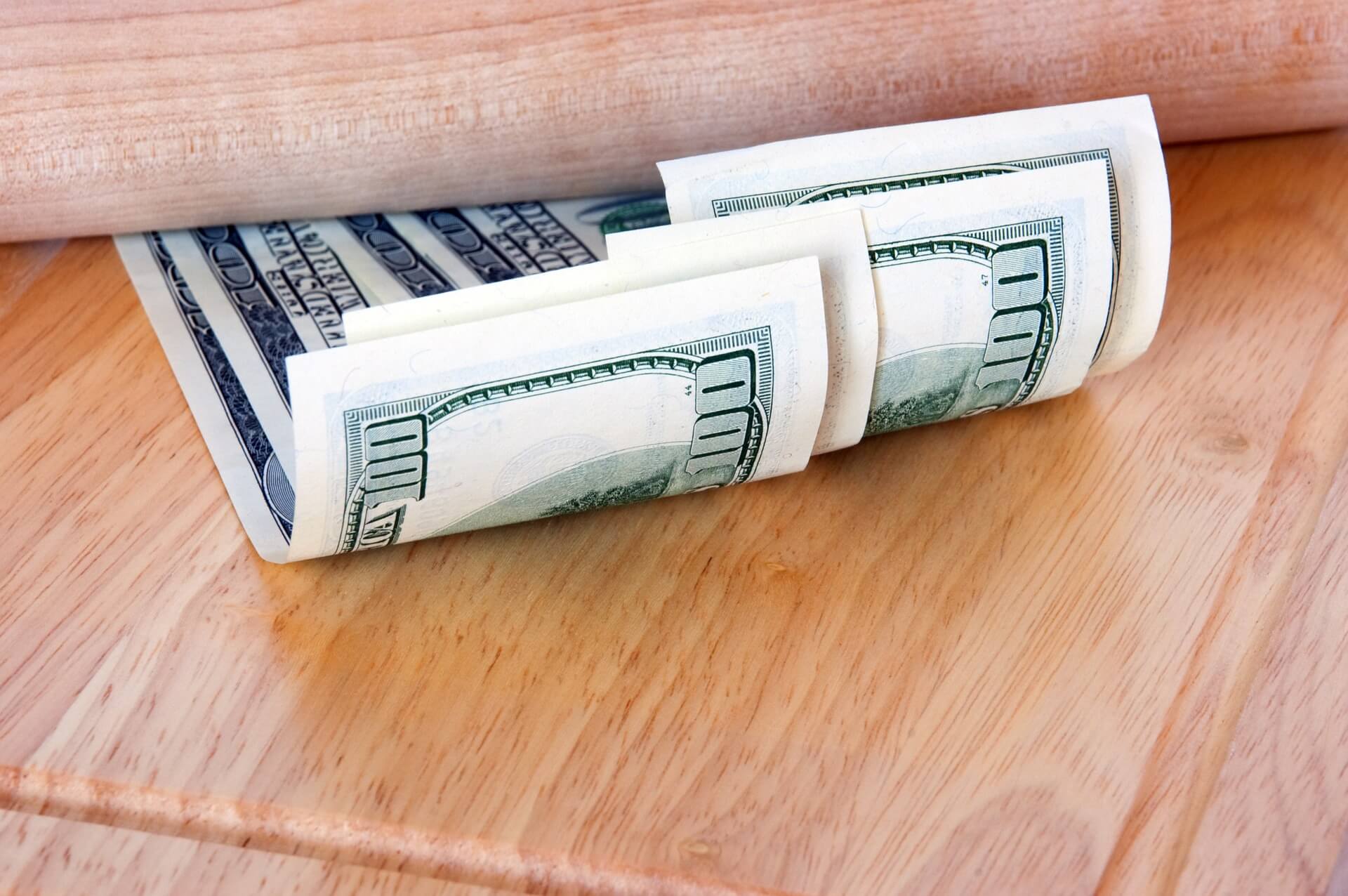 Security Deposits
What to know about Security Deposits

Most residential leases and rental agreements in Texas require a security deposit. When leasing a home, the standard deposit is approximately equal to a months rent. Below is a summary of the Texas landlord-tenant laws that cover the use and return of security deposits.
Does Texas law limit how much a landlord can charge a tenant for a security deposits?
No. In Texas, there's no statutory limit on security deposits at the state level, but check your city and county laws to see if your municipality has set a cap on security deposits for residential rentals.
What about when a tenant moves out? What is the deadline in Texas for returning a security deposit?
Under Texas law, a landlord must return the tenant's security deposit within 30 days after the tenant has moved out. Landlord need not refund deposit if lease requires tenant to give written notice of tenant's intention to surrender the premises.
Where can I look up Texas law on security deposits?
Your city or county might have different landlord-tenant and security deposit laws than those at the state level in Texas. For tips on looking up Texas state and local laws, check out Nolo's State Laws & Legal Research section.
If you are in the market to hire a property manager to manage your investment real estate portfolio, then get in touch with us, to learn how we can be of assistance.
Learn what the BBB has to say about our firm.  We maintain a A+ Rating on the BBB.