Our Property Management Services
Property Management Services, is what we do best!  Thank you for taking the time to browse our website and experience what Herman Boswell Property Management has to offer for current and prospective owners.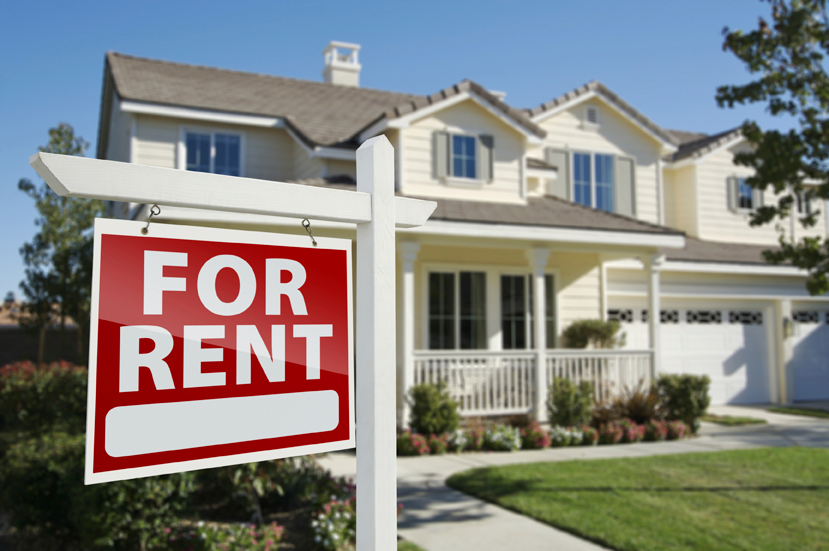 Along with management, communication is considered an important tool not only with our owners but also their tenants. Keeping an open line of communication will ensure that an owner's property is being managed effectively and keep tenant retention at a high level. Our property managers work very hard to make sure you are updated and informed about your property and are there to answer your questions and concerns.
Some of the basic services that you'll receive with Herman Boswell Property Management include:
Market analysis of rental property in your area
Advertisement of your property through various different avenues
Full screening of applicants
Detailed monthly statement of your account status
Inspections
Electronic deposit
Make ready assistance
With over 25 years of experience, we hope to make your role as a landlord as easy and painless as possible. With the click of a button, we can have an agent ready and willing to help you with all of your management needs. For more information, please request a management proposal below. We look forward to a successful business relationship from now and into the future.
Property Management Services Proposal
Please complete the following form to receive information regarding our property management services. We will contact you as soon as possible. Thank you.
If you are in the market of hiring a property manager to manage your investment real estate portfolio, then get in touch to learn how we can be of help.
Learn a bit about our reputation.  See what the BBB has to say about us.